In July, Phillippe, 24, and her 47-year-old mum went to a conservation party in matching strapless outfits, with Witherspoon posting the sweet photo on her Instagram.
2. Waldorf Astoria bathrobes, July 2023
In the same post, likely before the event, the family members got ready in comfortable bathrobes from Waldorf Astoria hotel.
3. Summer delights, July 2022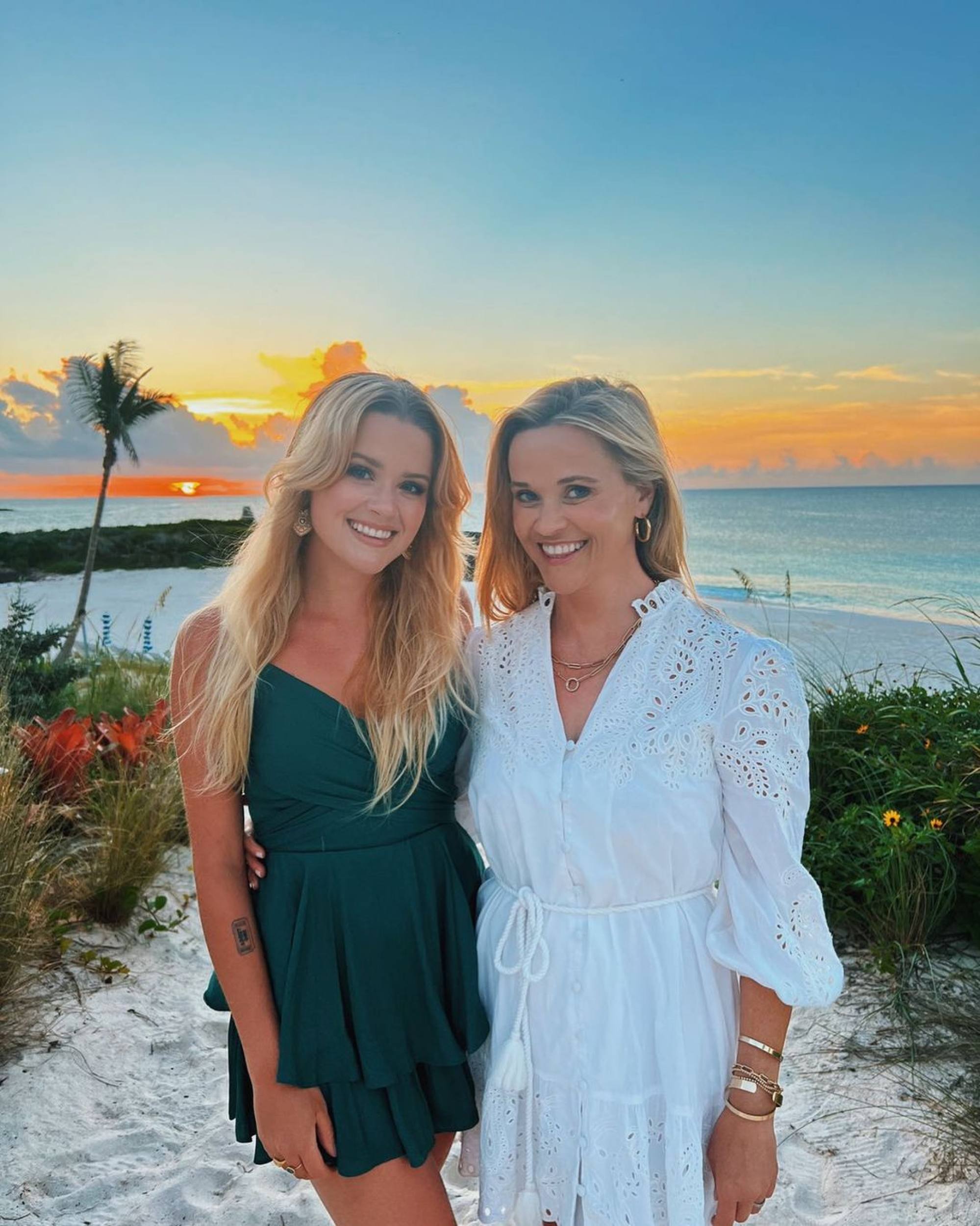 Reese Witherspoon and Ava Phillippe were the epitome of summer goals in their breezy summer dresses on an outing last year, their sun-kissed blonde hair tousled into natural waves.
4. Wintry chic in February 2022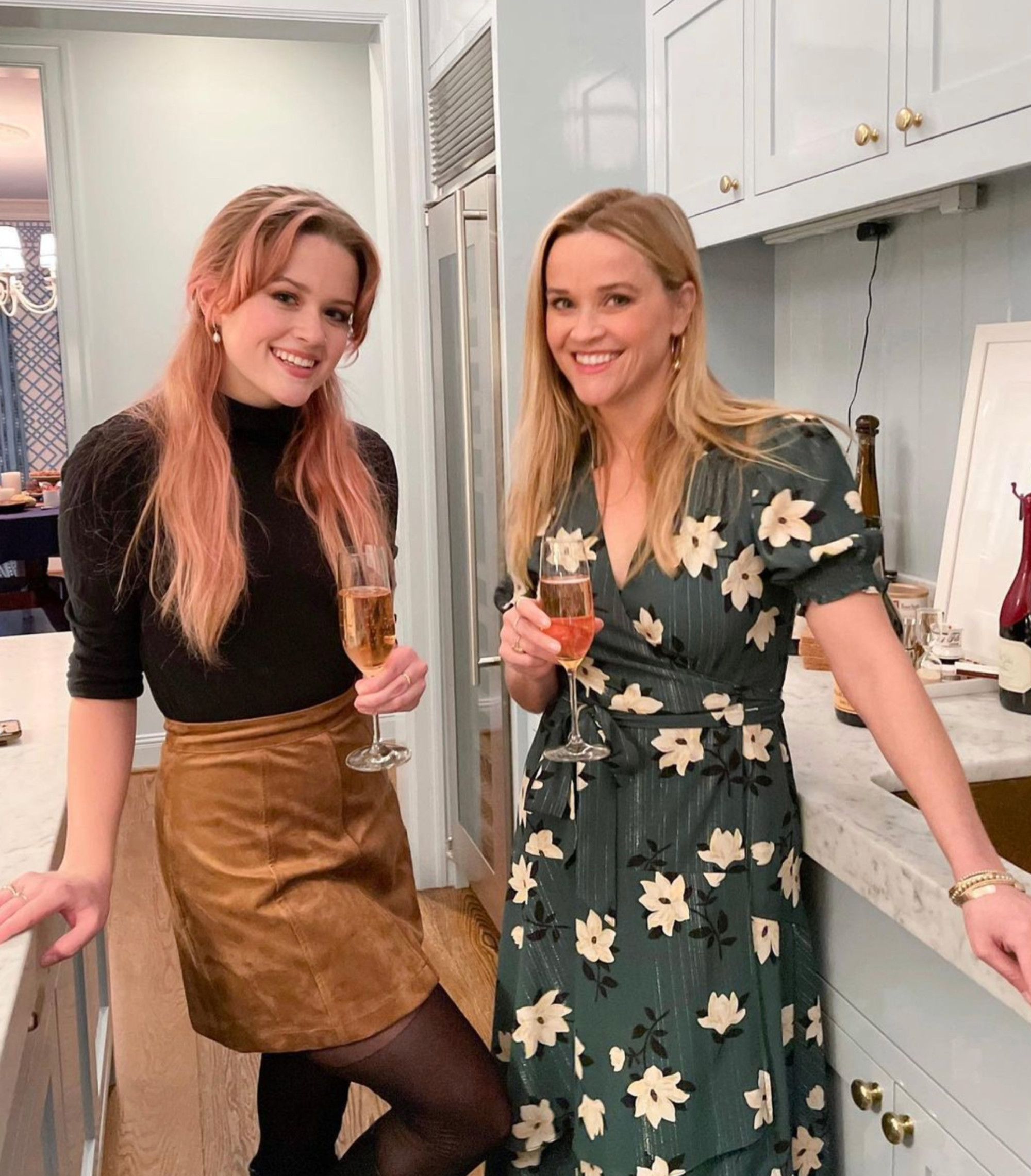 Who knew cooking could be so chic? Witherspoon and her fashionable daughter donned contrasting ensembles in the kitchen – Phillippe sported a grungier look with pink-highlighted hair, while the Legally Blonde actress channelled her signature all-American aesthetic in a floral dress as they reportedly celebrated the end of "Dry January"
5. Doll fashion, December 2021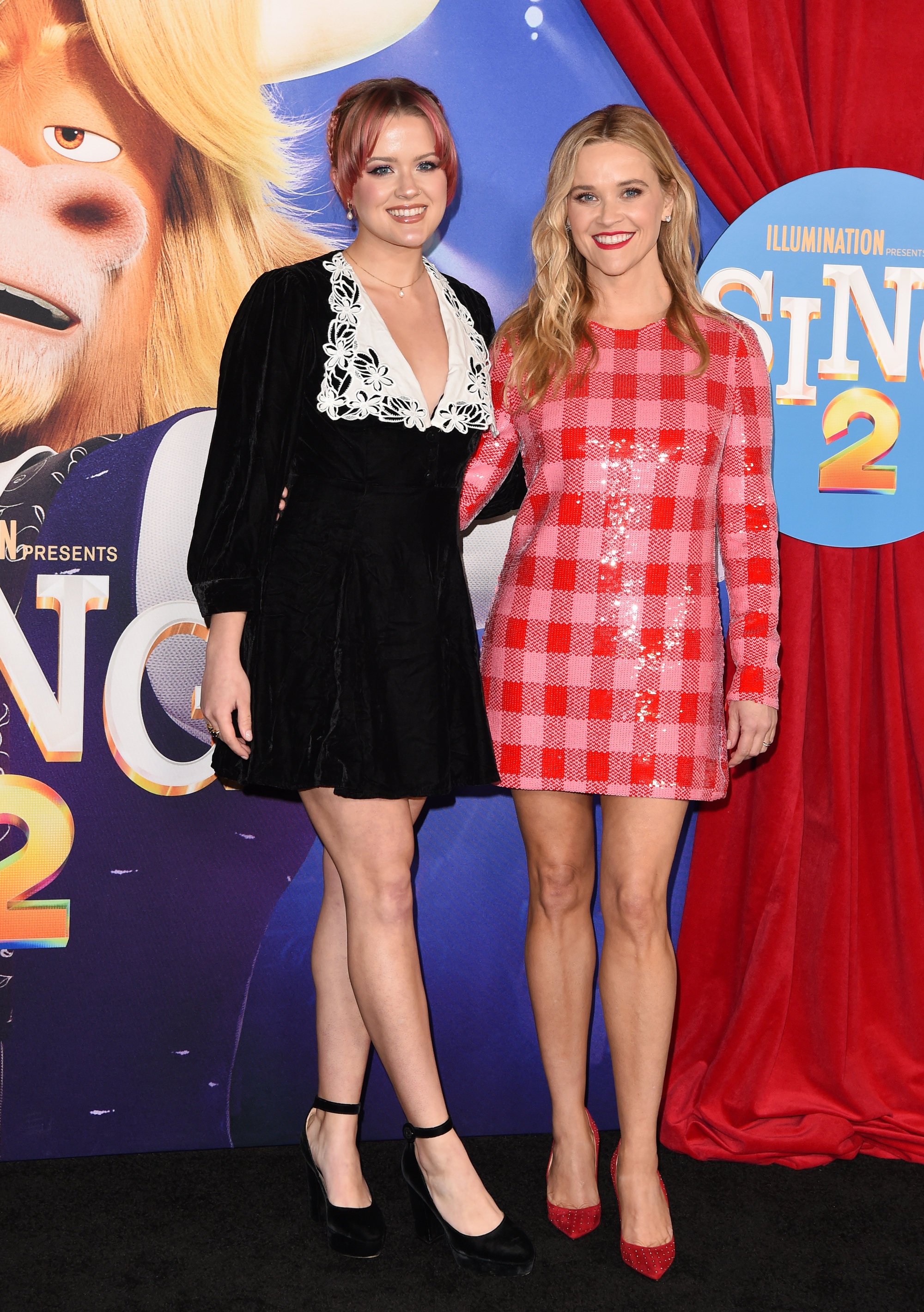 Barbie would surely have approved of these looks from Phillippe and Witherspoon. The Morning Show actress turned heads in a checkered pink and red dress, while her daughter opted for monochrome in a cute, Victorian-style dress with a deep V neckline.
6. Christmas jumpers, December 2020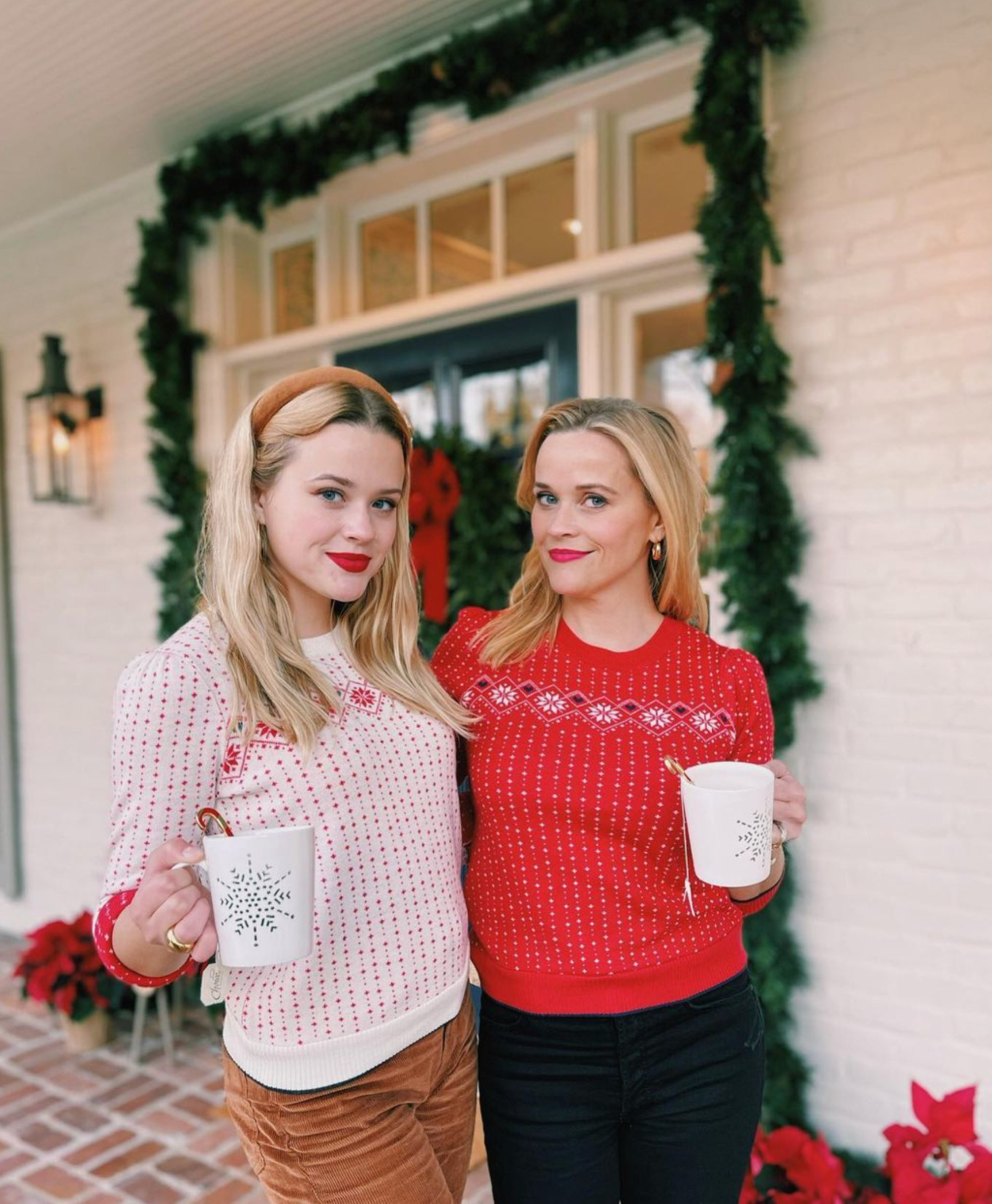 The girls got into the holly, jolly season in matching red jumpers in contrasting colours, and then doubled down on the twinning by clutching matching mugs and wearing red lipstick.
7. Preppy and polished, December 2019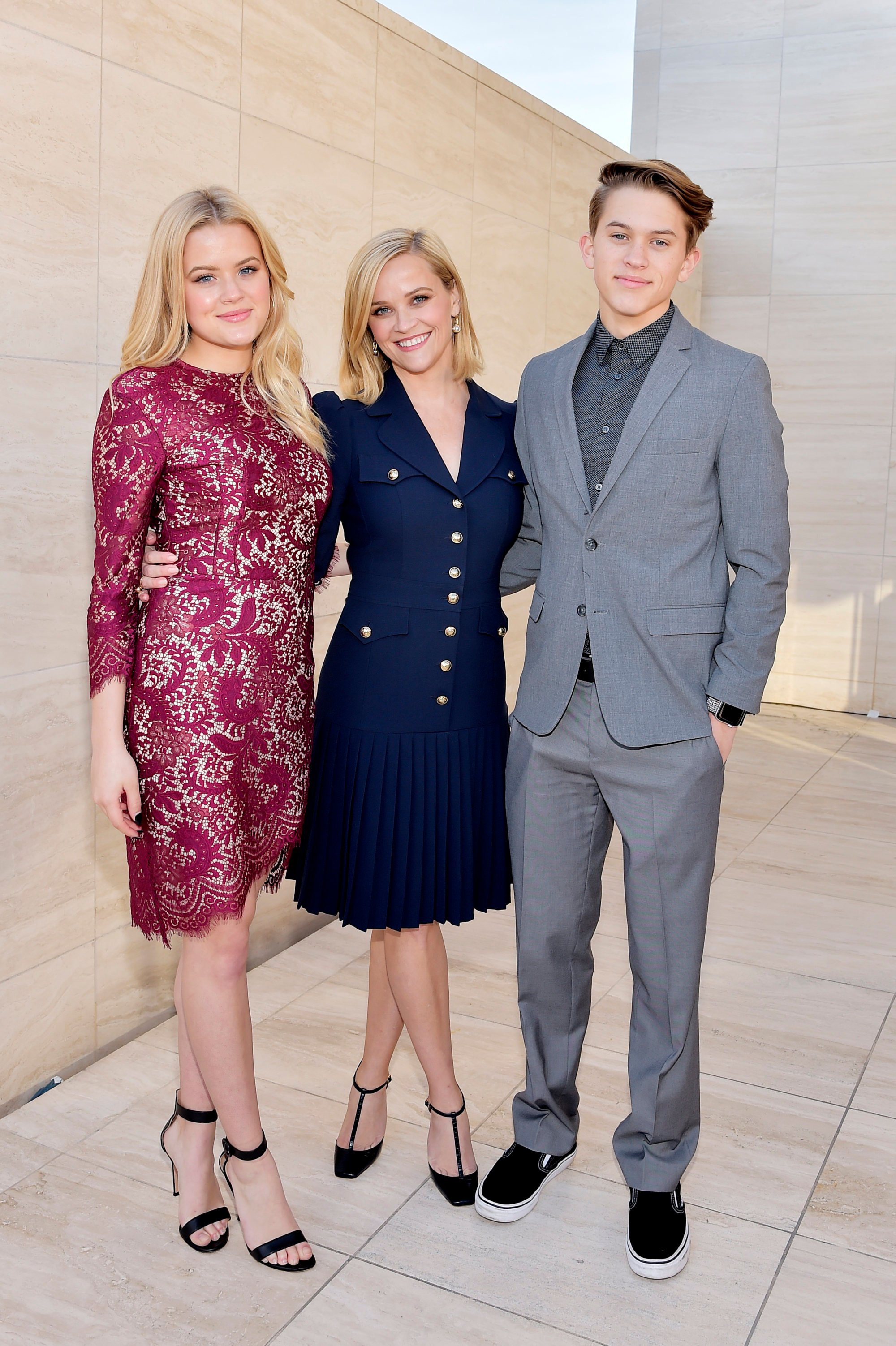 Brother Deacon joined his sister and mother in looking pared down and chic for an appearance at The Hollywood Reporter's Power 100 Women in Entertainment event back in 2019.
8. Sleek and elegant, February 2019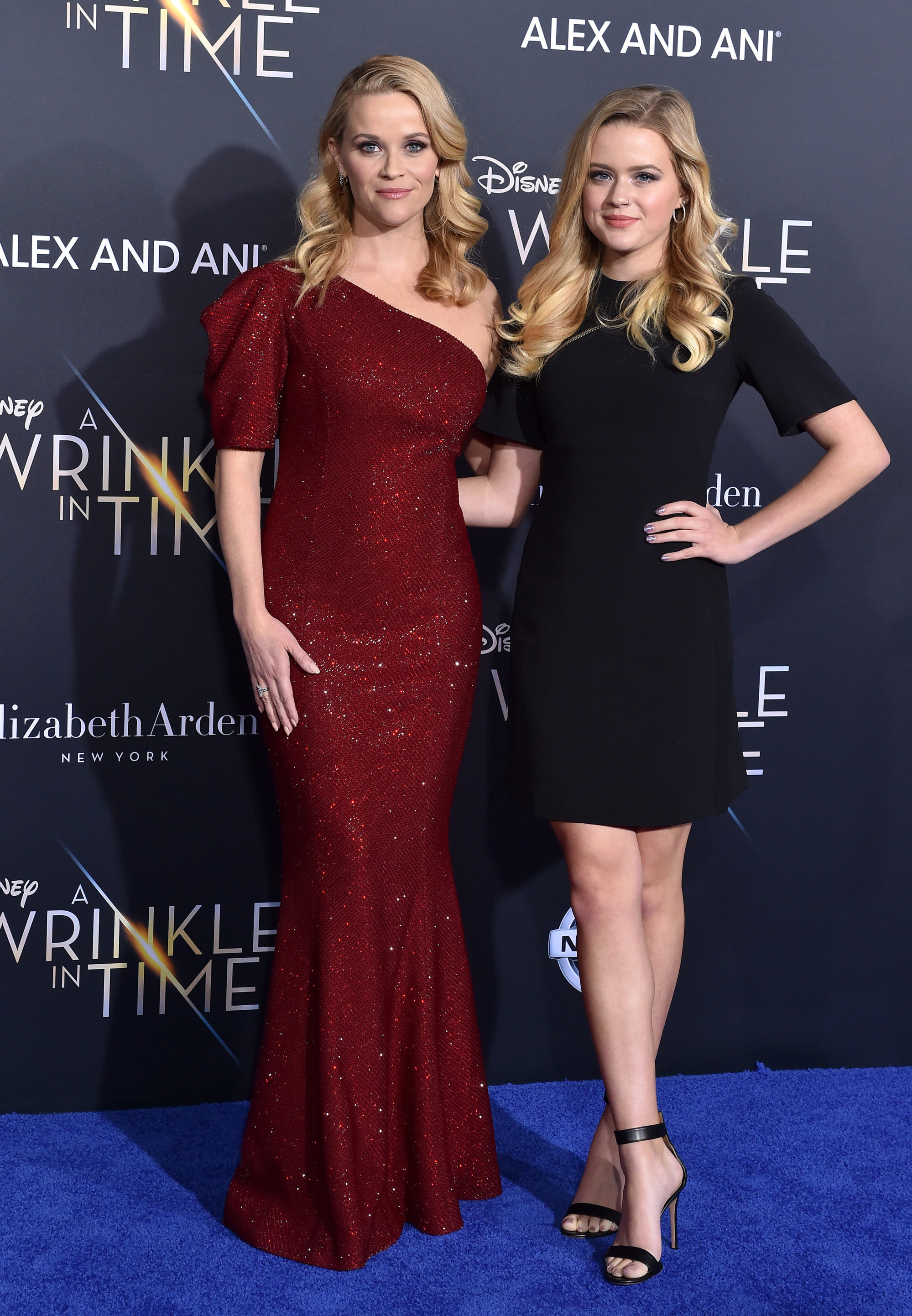 For the Disney premiere of A Wrinkle in Time, mother and daughter dressed like the leading ladies they are. Witherspoon stunned in a glittering one-shoulder ruby-red dress, while her daughter kept it simple in an LBD and strappy leather sandals.
9. All grown up, May 2019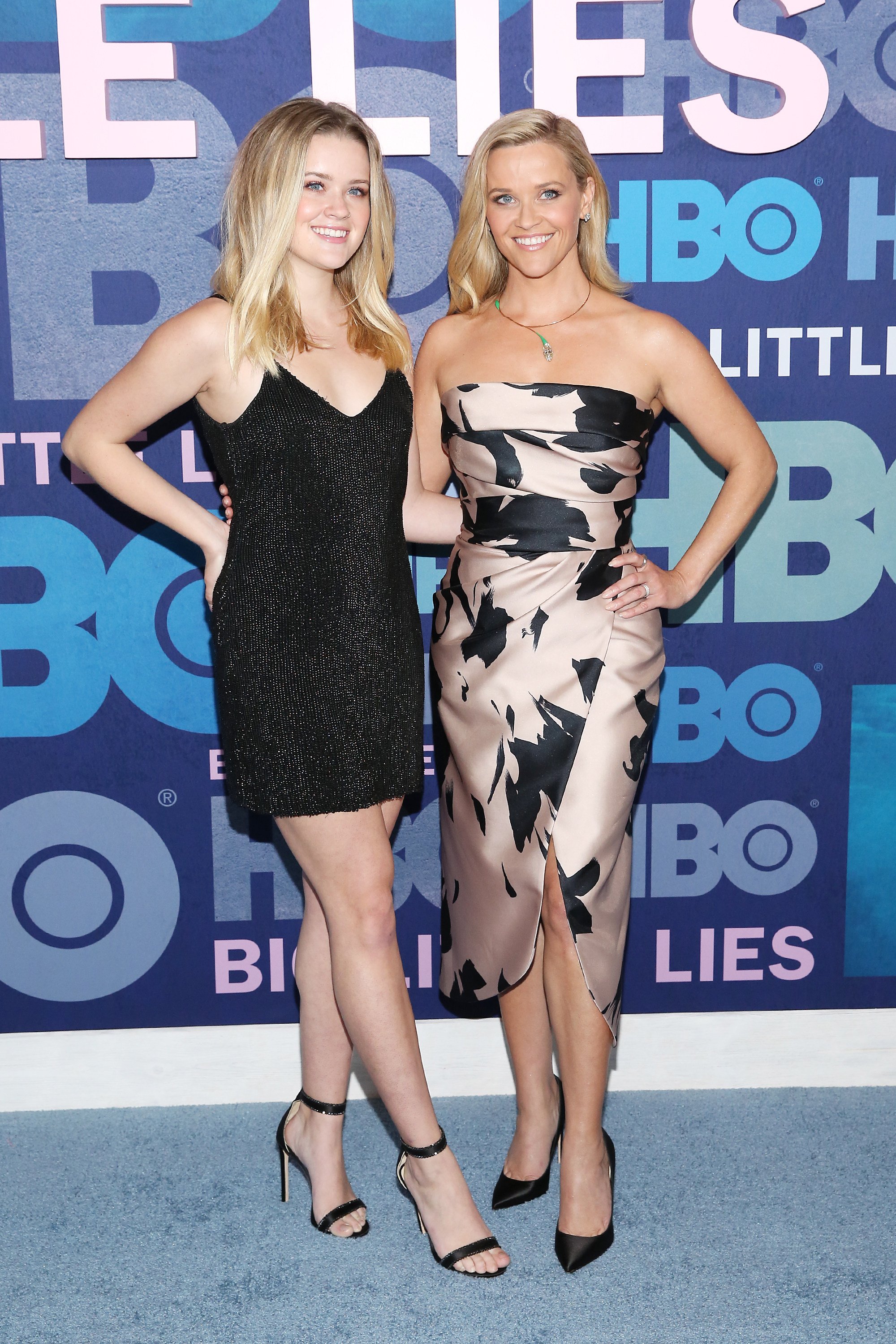 Phillippe looked all grown up as she went glam in a black slip dress and strappy sandals to support her equally stylish mum at her Big Little Lies premiere in May 2019.
10. Sweet and feminine, March 2018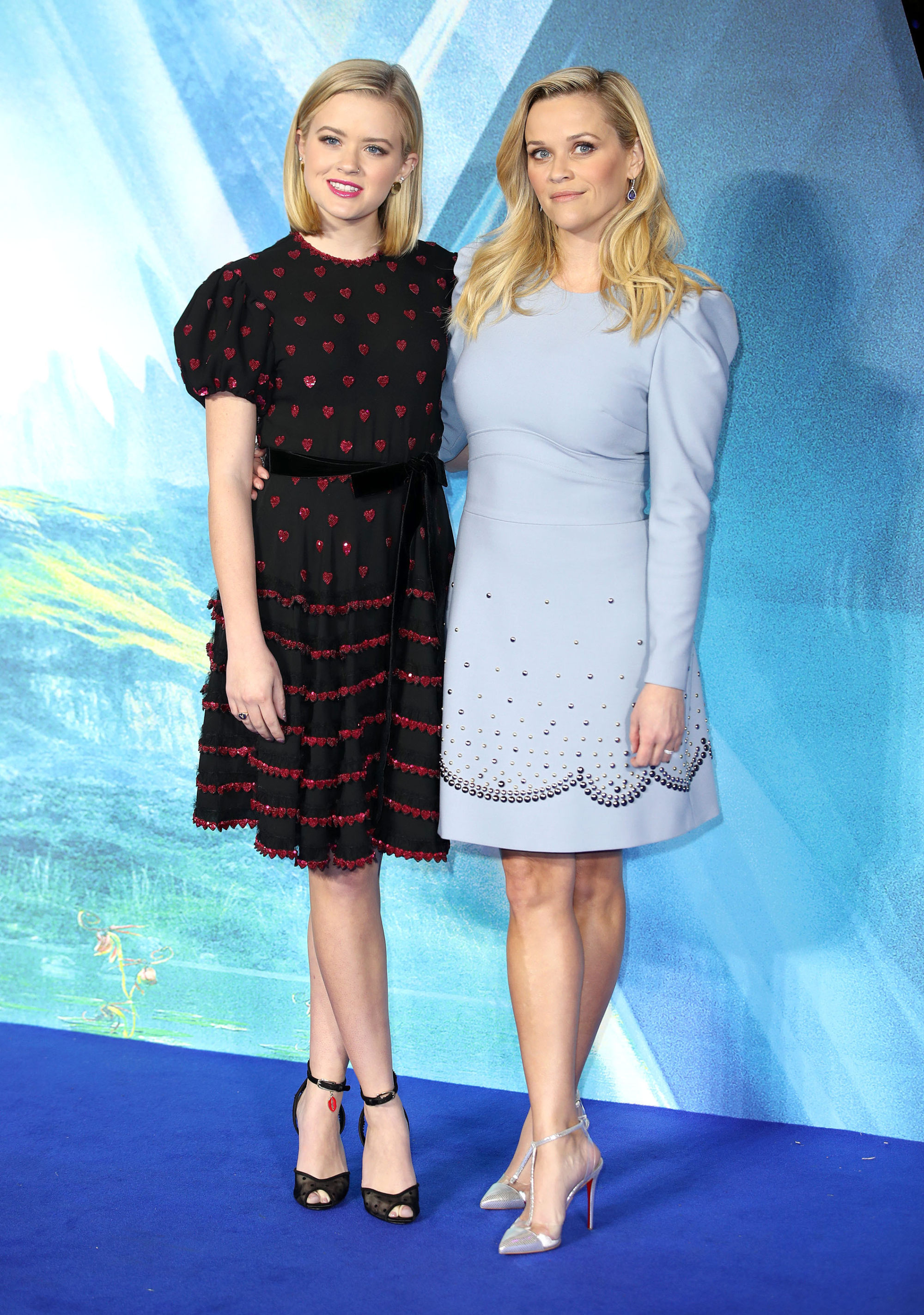 For another premiere, the ladies looked elegant as ever in knee-length dresses in different colours but with similarly elaborate motifs.
11. Textured Hollywood glamour, December 2017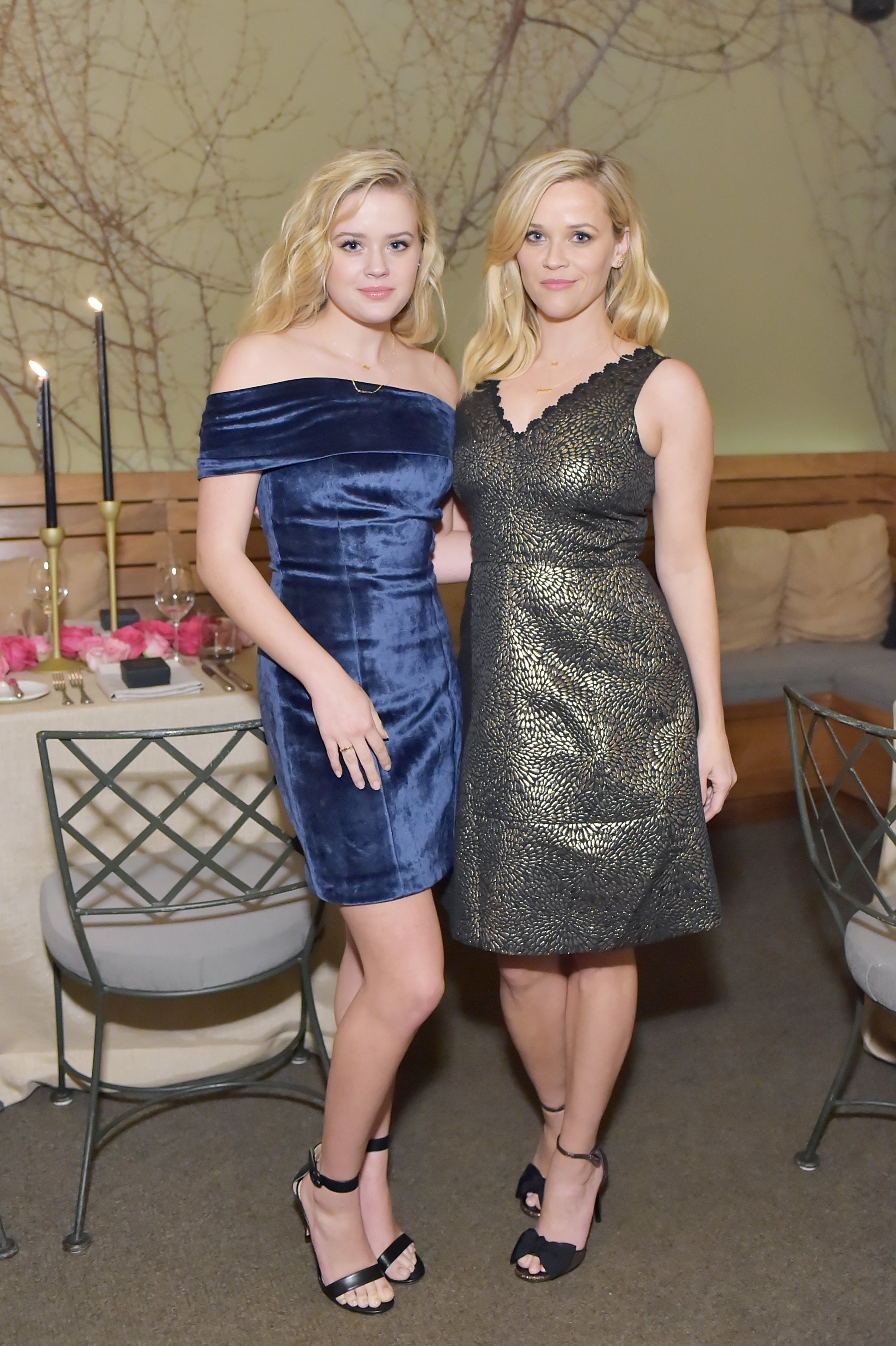 For another public appearance, Witherspoon and Phillippe went all-out glam. Phillippe wore a blue velvet off-the-shoulder dress, while Witherspoon shone in a gold metallic shift.
12. All-black, October 2017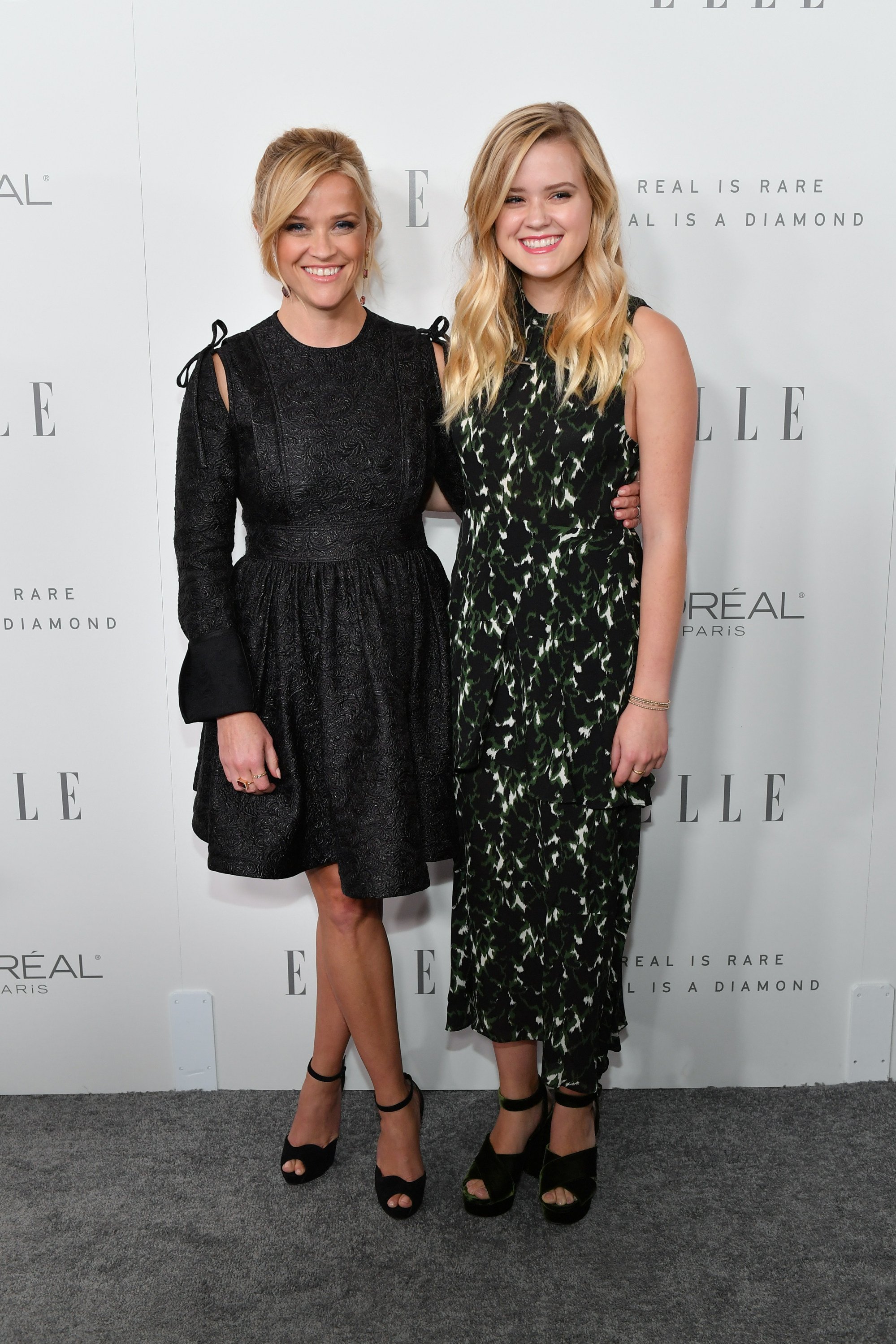 Witherspoon and her daughter with ex-husband Ryan Phillippe stole the show when they twinned at another event in 2017, opting for similar black sandals and black dresses of different lengths for the red (or in this case, grey) carpet.