Are we ready for the final matchup in our journey to choose the best Chicago sports team of all time?
The big picture: These two juggernauts were tested but survived for this ultimate Chicago competition.
The Bears dispatched the Hawks, while the Bulls squeaked by the Cubs.
This matchup was what we were waiting for.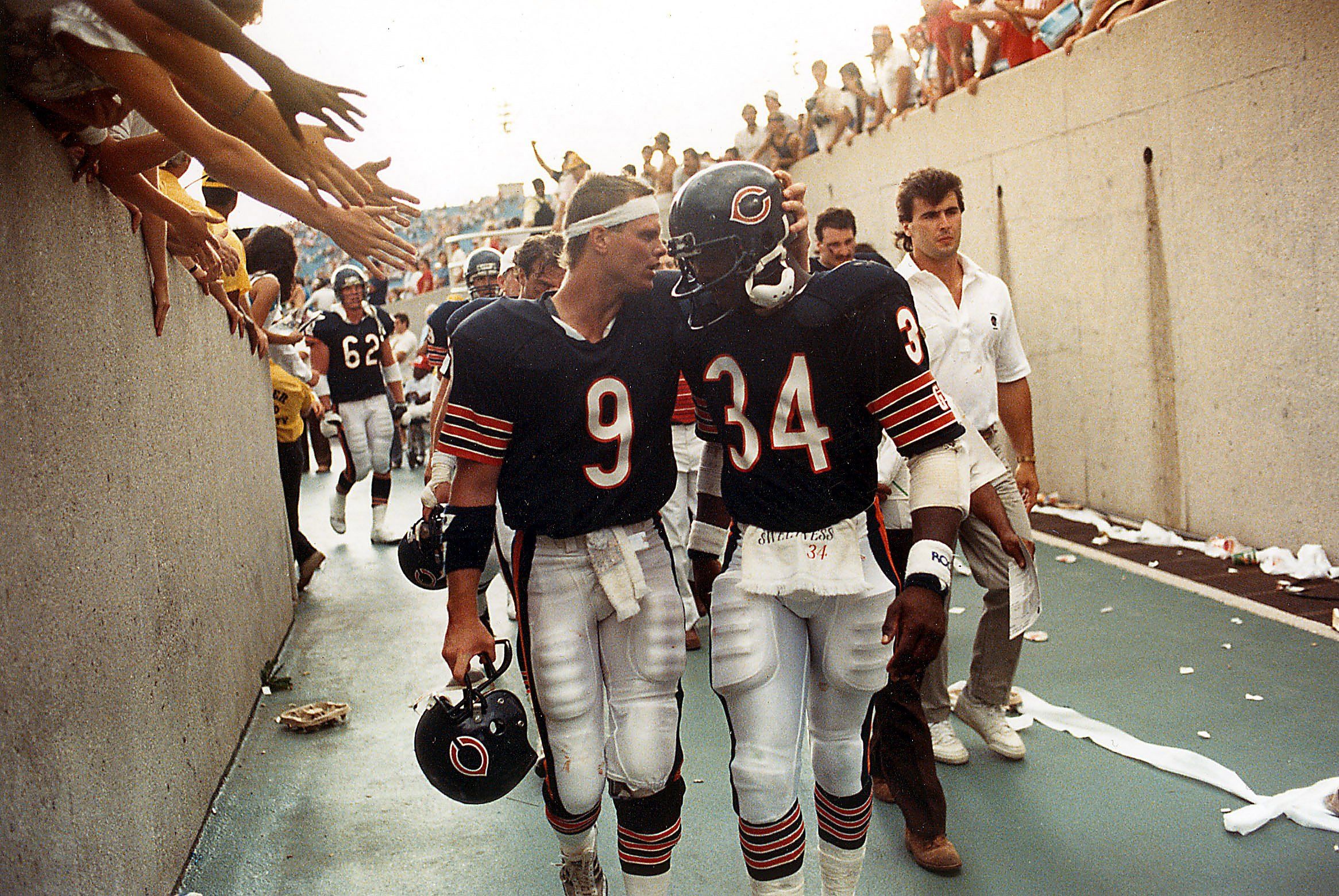 The 1985 Bears: The Bears won almost 40 years ago, yet they're still folk heroes in Chicago. The team had so many stars: Walter Payton, Jim McMahon, William "Refrigerator" Perry, Mike Singletary, Richard Dent and a coach named Ditka.
The Bears were on the cover of all the magazines, and "The Fridge" even did a Bob Hope special.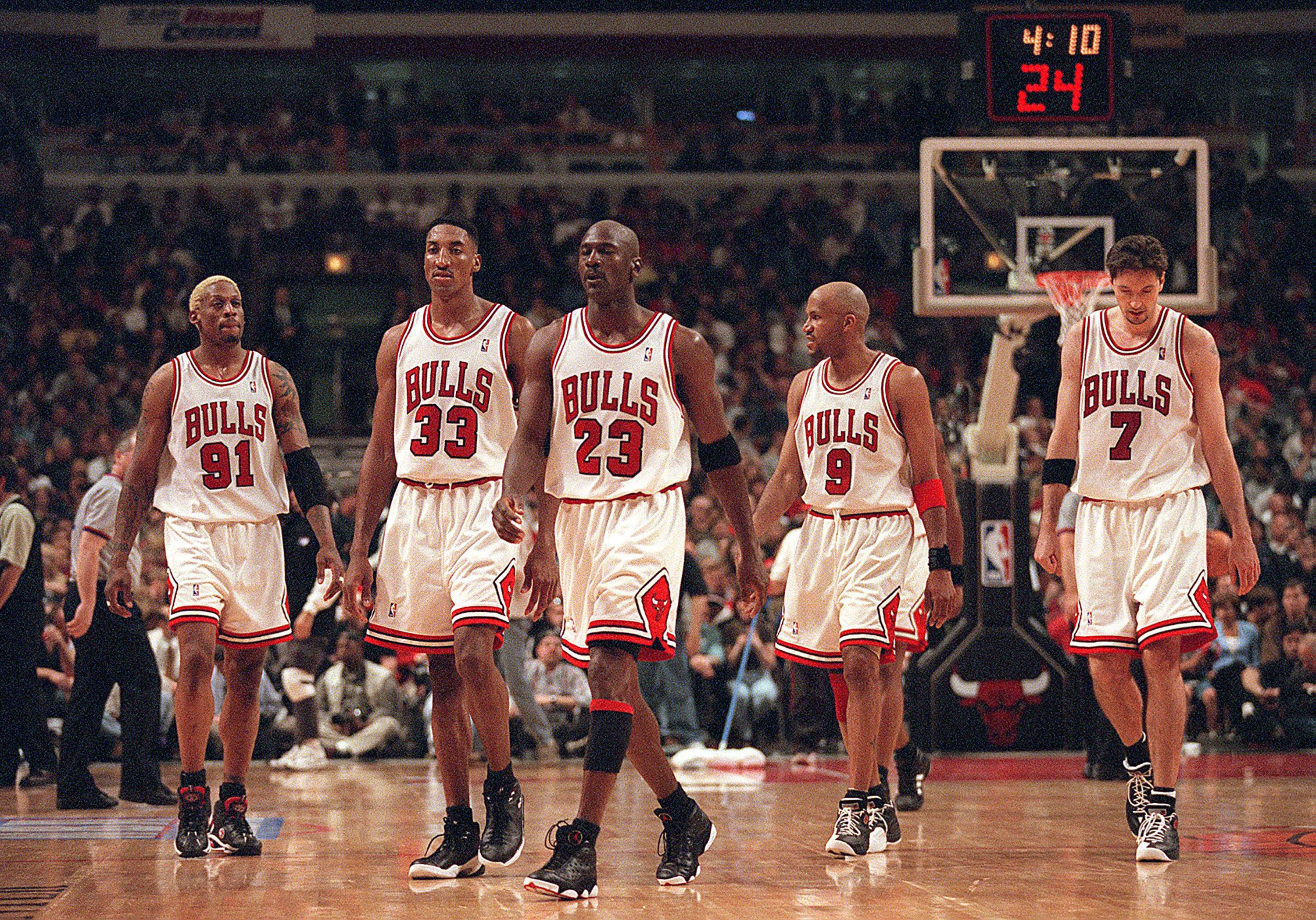 The 1996-98 Bulls: The Michael Jordan-led Bulls played three decades ago, but judging by "The Last Dance" ratings, many fans are clamoring to see them again. Icons like MJ, Scottie Pippen, Dennis Rodman, Toni Kukoc and a coach named Phil.
Every Chicago kid had a poster of Jordan, and a Rodman billboard snarled traffic on the Kennedy.
There's no wrong answer here. Voting is open until 4:30pm.